Hi there! I work from home currently, so I play a lot of Fallout 76! I created the Happy House of Joy to meet new friends, and it's grown into a community! Most of us use a discord text based chatroom to communicate, as we can't always use our voices in-game – and if you visit us there, I'll add you as a friend – all good people are welcome – all those willing to get along with others!
Live Stream
Latest YouTube Stuff:

Subscribe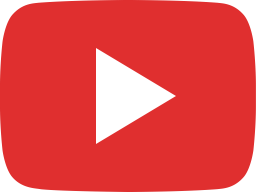 Fallout 76 - Camera + emote/pose glitch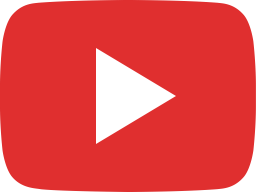 Fallout 76 - Bucket List Corpse Location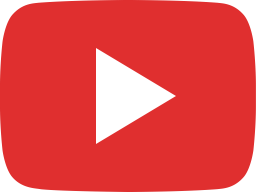 Fallout 76 - Today's Daily Challenge - Killing while dressed as a clown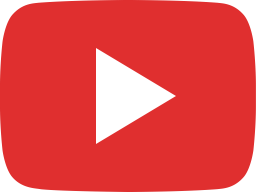 Fallout 76 - Bots on parade - And a headshot for you, and one for you, and....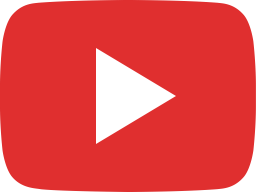 Fallout 76 - SinisterHand Gamer and dawns_elegy - Griefing AND Hate Speech!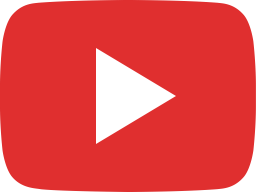 Fallout 76 - SInisterHand Gamer Hatespeech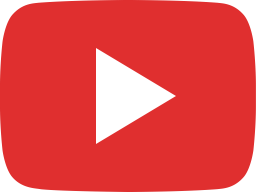 Fallout 76 - Covert Ops - Or, "How we know murkicide was helping the griefers"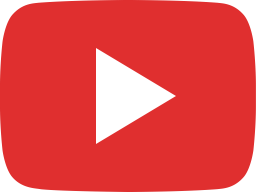 Fallout 76 Harassment - Hugo.Mi6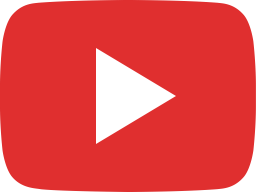 Fallout 76 Griefers - tacocatracecar, ooonce, rockmorty