This page is actually now a compilation of my own, and has all I've been able to find on the new things in the Fallout 76 Public Test Server since Nov 2, 2020. I update it as more things come out, so bookmark and share this page!
Sources when possible are listed below the new goodies!
Love, Always,
SinSeer
---
Intro From the PTS Forums:
Hi everyone,

In case you're interested in taking a look at what's in store for you with our next Season, we've just added the Season 3 Scoreboard to the Public Test Server. You can check out the new board to take a gander at the new rewards, including a few bonus rewards that will be available at certain ranks for Fallout 1st members.

In addition, we've implemented two new "Lite" Allies, Solomon Hardy and Yasmin Chowdhury, which you will be able to unlock in the live game just by ranking up after the new Season begins. These new Allies do not offer Daily Quests, but they will offer you services, such as healing, removing rads and diseases, or topping off your hunger and thirst levels. Like other Allies, they also act as vendors, will keep you company in your C.A.M.P., and will help defend your home from aggressors.

While rank-up rewards cannot be claimed in the PTS for technical reasons, we are working on a way to enable the new Lite Allies on all PTS accounts so that you can playtest them ahead of the Steel Dawn Update. Stay tuned for a future PTS update where we will make these Allies available in your C.A.M.P. build menu.
Data-mined Stuff is below this and a different source!
Season 3 Rewards
Presidential Gauss is finally coming to the game as a skin
AHA! Civilization returns to the wasteland….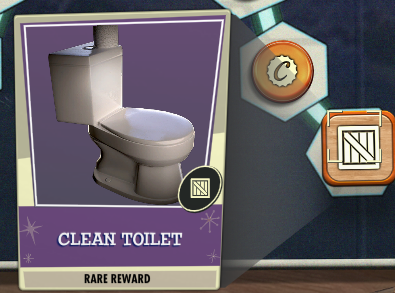 Some of the rewards are 'extra' rewards for Fallout 1st Members only: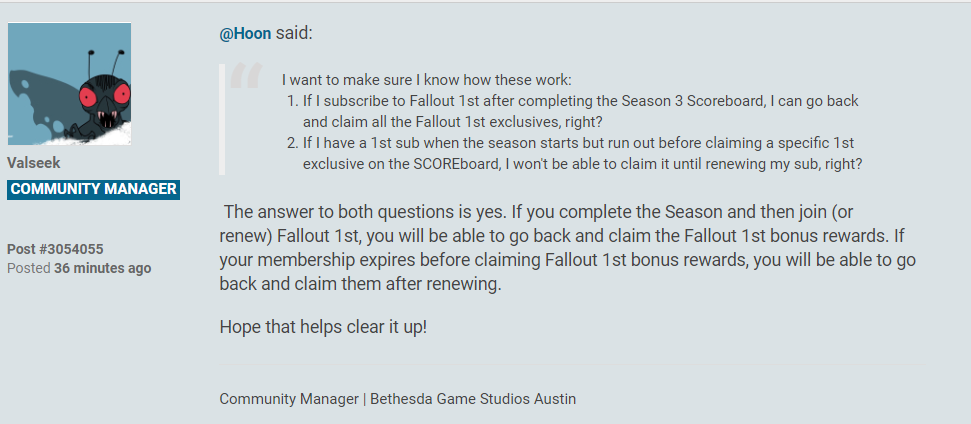 Here's Which ones are Fallout 1st Only So Far:

New Bot, too!
About all those thousands of Holiday Gifts out there….
Since people keep asking, in the current PTS build, gifts are no longer tradable and they still drop caps. With the current settings in the ESM, You have a 20% chance for scrip and an 80% chance for anywhere from 25-500 caps. However, the scrip is set by a global so it could be disabled server-side.
Caps are the fallback and are hard-coded so they can't be disabled without a patch.
All the common taxidermy have been removed. But the 'rare' taxidermy remains. All the weapons and armor plans have been removed.
New in the rare rewards list are:
Plan: Musket Stack Monument
Plan: Molerat Wind Chime
Plan: Condemned Notification Sign
Plan: Princess Castle Pink Sleeping Bag
Jaguar Pant Suit
Tulip Sky Blue Pant Suit
Communist Commander Outfit
Communist Commander Hat
Plan: Red Truck Ceiling Light
Plan: Brahmin Plushie
This video I made Oct 15, 2020 shows the Jaguar Pant Suit, the Tulip Sky Blue Pant Suit, the Communist Commander Outfit, and the Communist Commander Hat – Timestamped to the outfits:
They also drop contextual ammo based on the equipped weapon when opening.
The odds are improved for the rare list in line with what they did for the Treasure Hunter Pails
Chemist doesn't work. Neither does super-duper.
Duped gifts use the old lists. Only way to get new gifts early is if you still have uncrafted wrapping paper.
Giftwrap has been changed to be 1lb
Gifts are all 1lb too.
Yasmine, a new ally chef, got her furniture and we can cook on it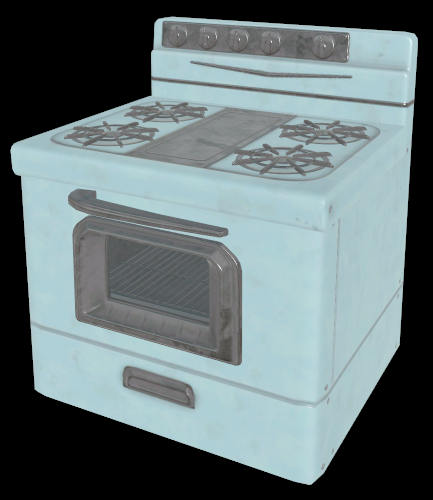 PTS/ATX Datamined! Nov 3 Batch:
Full Album on My Facebook, Please share! PTS and ATX Datamine Nov 3, 2020
Season 3 Rewards Datamined! Nov 2 Batch:
Full Album on my Facebook – Click here for the season 3 Rewards 'Preview' Screens 
Here's some samples of the "Backpack flairs" – that can go on backpacks!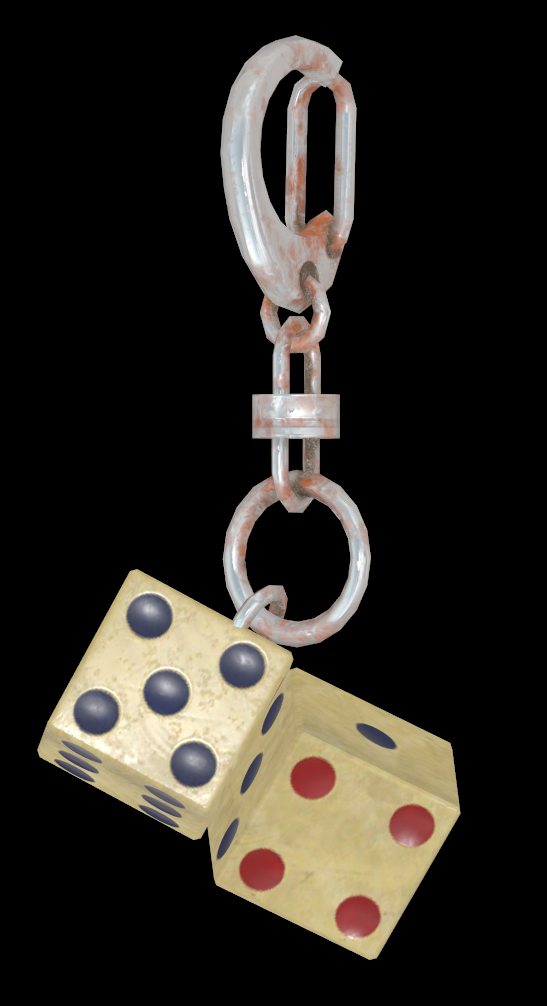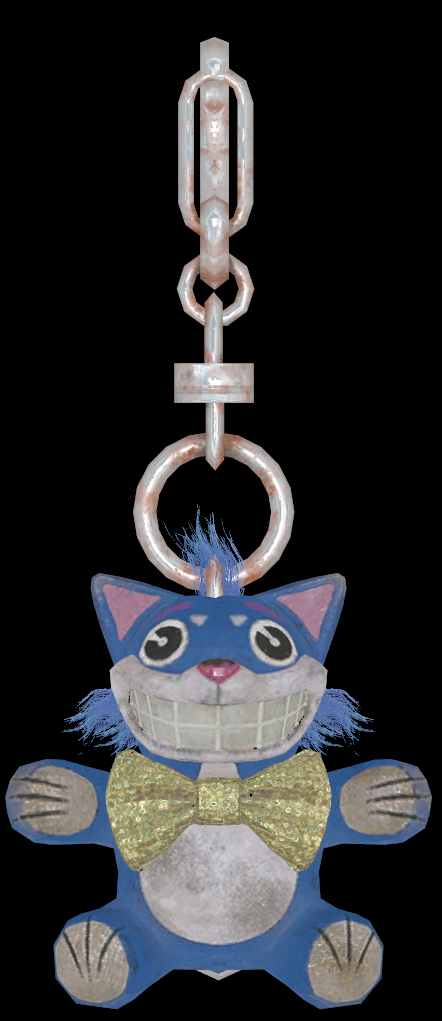 I was recently sent a message via the reddit platform from a very vocal Fallout 76 player, a member of r/fo76FilthyCasuals, who included my name, address, and phone number in that message, as a reminder he knows where I live. Reddit took action, and banned this account because it was nothing more than a threat, and doxxing. Immediately after, I was mysteriously banned from the data-miner's discord – where I had not said a word. Since the data-miners seem to be very connected to a group of Fallout 76 Discord users who have doxxed fallout76 players, I can not recommend going to any chatroom connected to these data-miners but here's the source link to the Bethesda Forum Post: